Thank you to all of our Facility Sponsors!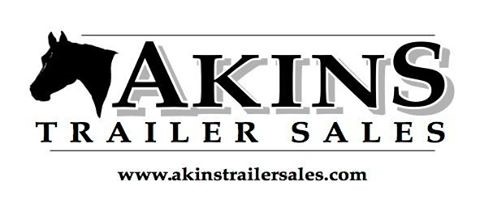 Welcome to The Oregon Horse Center, the finest horse show and boarding facility in the Pacific Northwest. We're located on 272 acres in the beautiful Willamette Valley and provide nearly 4.5 acres of interconnected covered space for equestrian activities, boarding and much more! A great place to escape from the outdoor elements, it doesn't matter if it's raining or blazing hot, the weather is always just right at OHC.

Board your beloved equine with us and you will enjoy our spacious covered riding arenas, large stalls, pastures, paddocks, and a fun, friendly atmosphere with a new opportunity every weekend. Our convenient location Northwest of the Eugene city limits, is just ten minutes from I-5.

If you are organizing a horse show, check here before you book your event elsewhere. We are one of the only facilities in the state that literally has everything under one roof! No long walks outside in the weather to get from the show stalls to the arenas, or from the warm up arena to the show arena! We have four covered, connected arenas with 235+ adjacent permanent stalls, a show office, and a heated restaurant with great food. Schedule your event with us before our calendar is full.

In addition to our hosted events throughout the year, we also produce some of our own and are perhaps best known for the amazing Mountain Trail Competitions every spring and fall and the Eugene Pro Rodeo held during the 4th of July weekend.

One of the best things about OHC is the staff. Mario, Chris, Eddy, Kyla, Shaun, Annie, Amy, Becca, Taryn, Noah, Ashlyn, Shelby, Scott, Sequoia, Corrina, Sara, Angela, Rochelle and Rachel are always willing to do whatever they can for fellow equine lovers. That is what our facility is all about! We love the fact we help bring people and their animals together to a great facility where they can truly have an enjoyable showing and boarding experience.